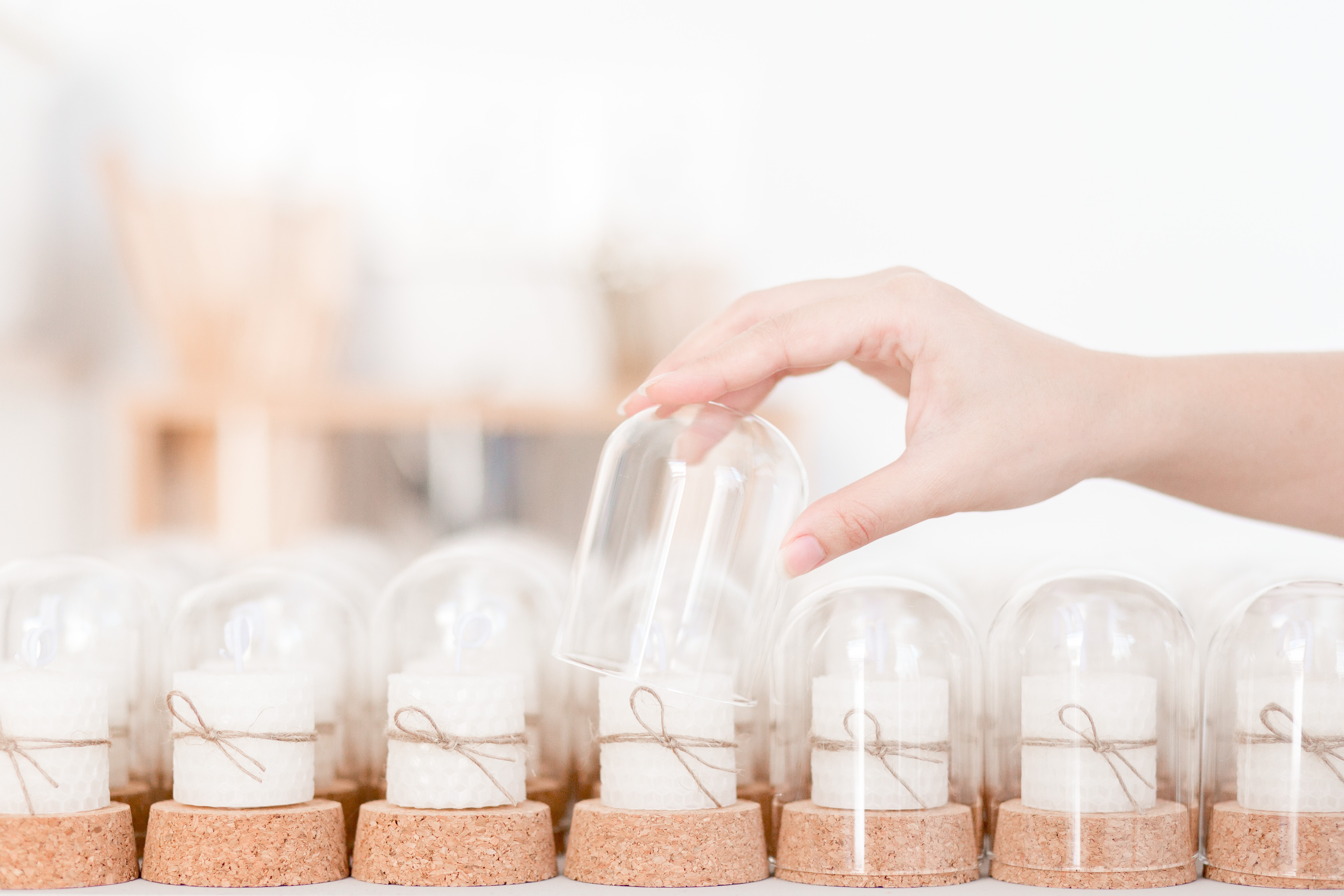 Storage
Keep your candle in a cool dry place and avoid direct sunlight.


Burning Method
For the first burn of soy candle, burn for approximately 2 hours to allow the melted pool to reach
the edge of the candle to avoid unmelted wax along the side of the container, known as tunnelling
(note: Soy Pillar Candle burning methods are exceptional). Never leave a lit candle unattended and
always keep out of reach of children and pets.


Optimum Burning Time
Always trim your wick to 6mm in length before every burn. Light your candle in a well-ventilated room,
away from drafts or fans. Do not burn candle for more than four hours at a time.


Put out candle
Avoid blowing out a candle as you may be left with a smoke scented room. Use a candle snuffer to
extinguish a candle as it can also prevent hot wax from splattering.


Issue on colour resolution and pattern
Please bear in mind that photos may slightly differ from actual product in terms of colour due to the
position, lighting, editing, or the screen display. Our products are individually handcrafted, thus they are
unique to itself.