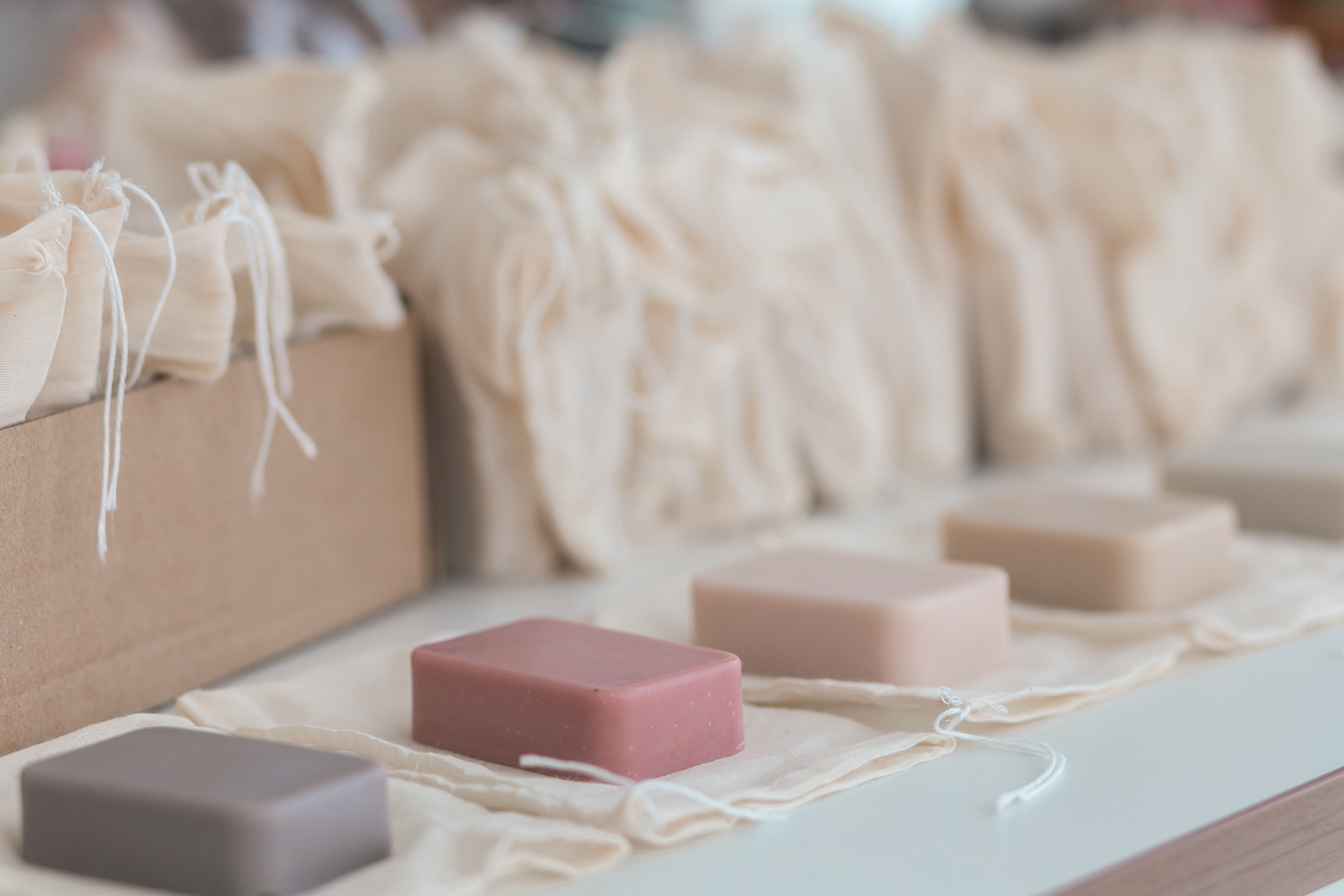 Storage
Keep your handcrafted soap in a cool dry place and avoid direct sunlight.
Preferably dry all handcrafted soap bars in-between uses. Please use a draining soap
dish to prolong the life of your bars.
Color and Scent
Handcrafted soaps are made from natural colours (mica) and essential oils. The colour and
scent may fade away over time. Hence, we do not encourage to keep the soap for more than 3 months.
Ingredients
Check the ingredients list before using.
If you do experience any skin irritation, please do stop using immediately and consult your
doctor or dermatologist.